While those locations are certainly magnificent, they still cater to the vacation-y vibes of relaxing with your family. These days, timeshare companies have realized that if they want to attract the next generation of buyers, they need to think differently. Specifically, they need to think cities.
When it comes to travel, millennials' wanderlust leads to them to explore unique and, yes, urban areas. Timeshare companies have followed suit and begun building properties in metropolitan destinations, such as New York, Washington, D.C. Charleston, Austin, Chicago, and San Francisco. Wyndham is building a 22-story glass tower in Downtown Atlanta with two timeshare resorts. And Marriott Vacation Club has an urban brand called Pulse that features locations like San Diego, Boston, and even Bangkok. 
Our mission at KOALA is to introduce new travelers to the joys (and value!) of staying at a timeshare resort, while helping current owners defray their costly annual fees. And helping the image of timeshare evolve — from "Didn't timeshare die in the 80s?" to "Wait, Hilton Grand Vacations is turning a five-star hotel on New York's Billionaire's Row into a timeshare??" — is a pretty cool feeling.
But you don't have to wait — the future of urban timeshare is already here. Here some of our favorite city-based timeshare resorts where you can stay right now: 
NEW YORK CITY: West 57th Street & The Quin by Hilton Club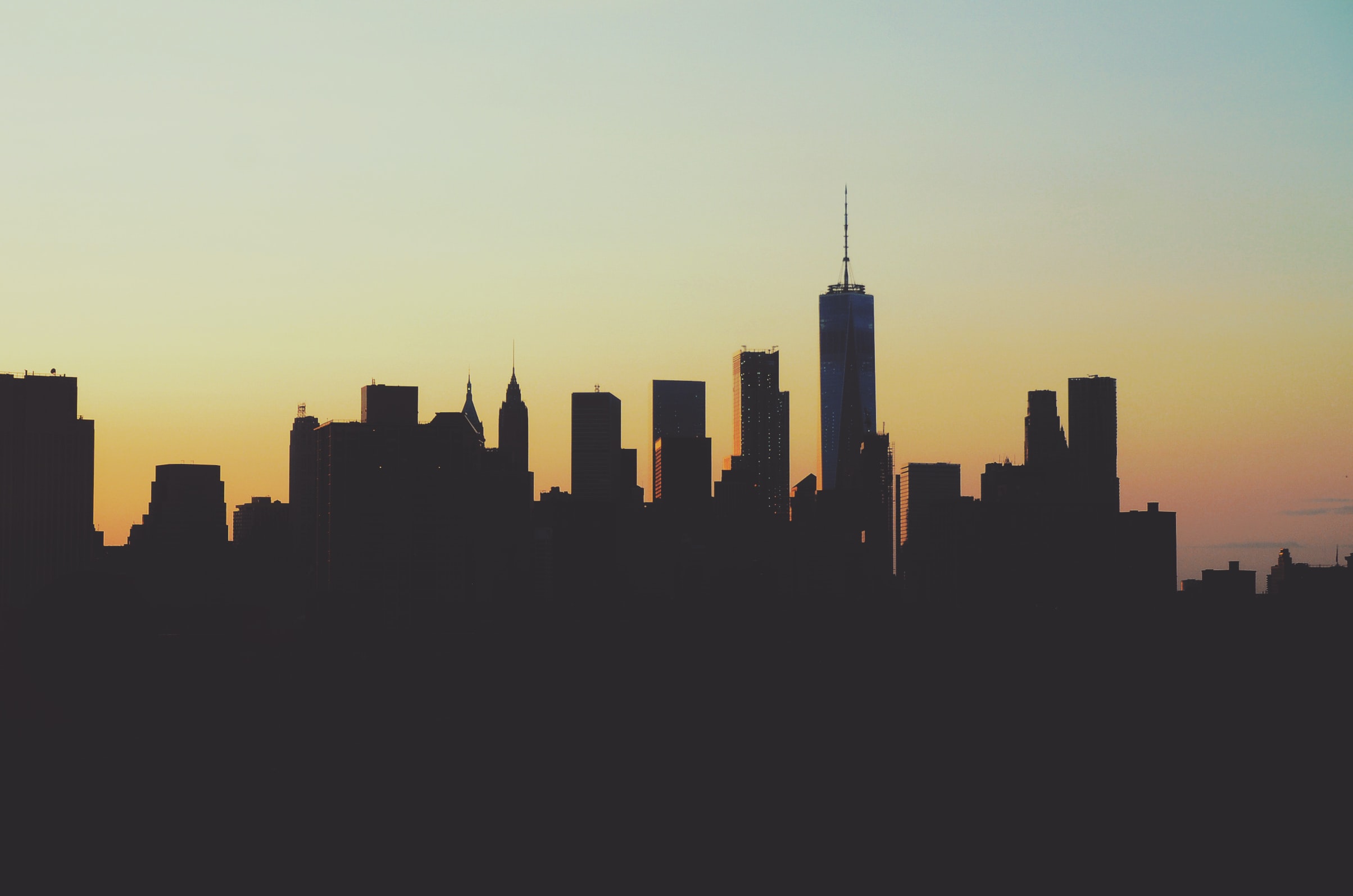 These two properties are located across the street from one another on W. 57th Street in Manhattan — aka Billionaire's Row, thanks to the number of soaring residential skyscrapers on the same block. But you don't have to be uber-rich to appreciate the location, which is walking distance to Central Park, Broadway, the Museum of Modern Art, and some of the world's best restaurants like Marea and Nobu 57. 
SAN FRANCISCO: Marriott Vacation Club Pulse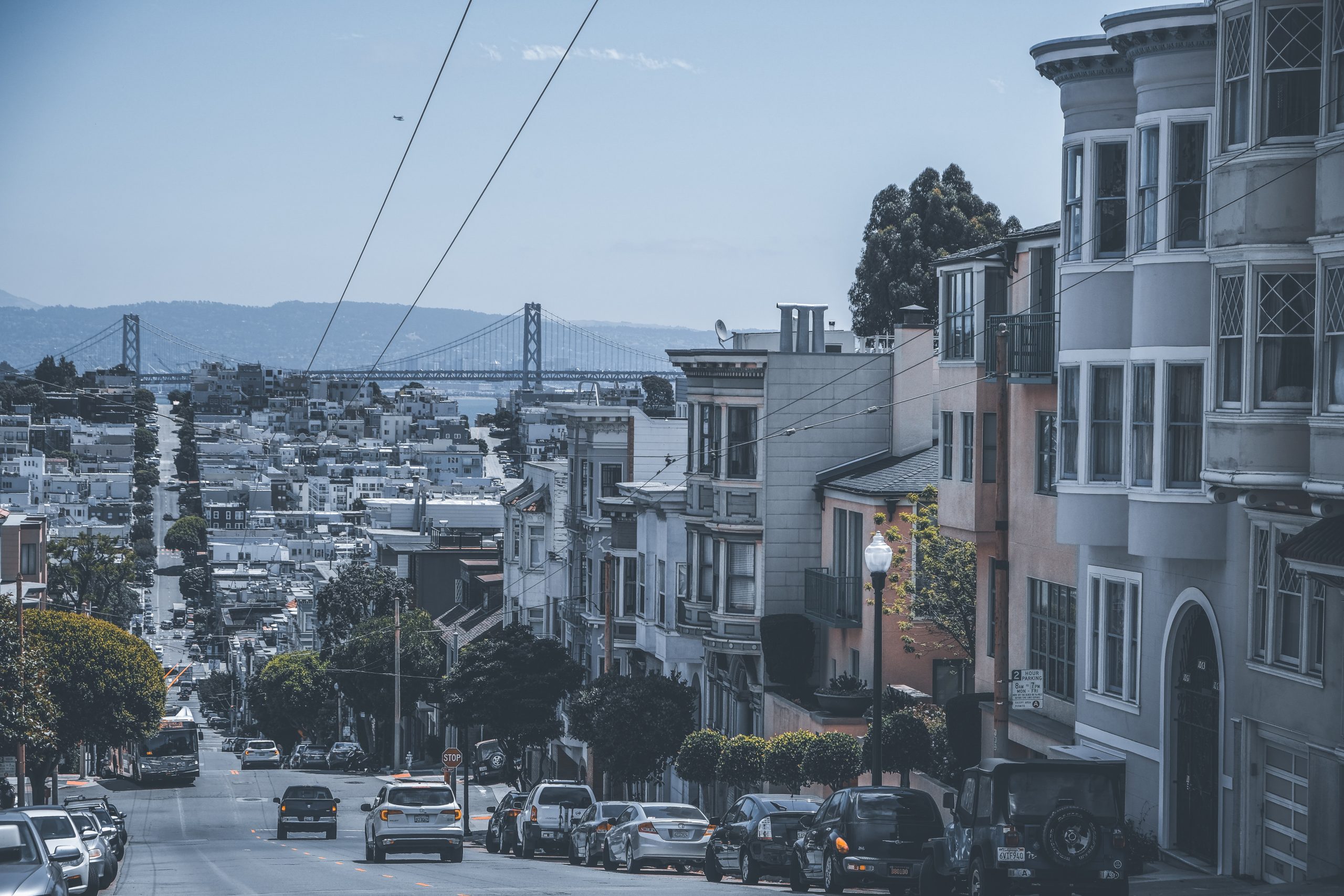 Located smack in historic Fisherman's Wharf, the Club Pulse is in the center of the action, and the chic, loft-like decor is on point. Rent an electric scooter (they're literally all over) and zip over to the famous farmer's market at the Ferry Building, or to The Presidio for the most breathtaking views of the Golden Gate Bridge. 
AUSTIN: Club Wyndham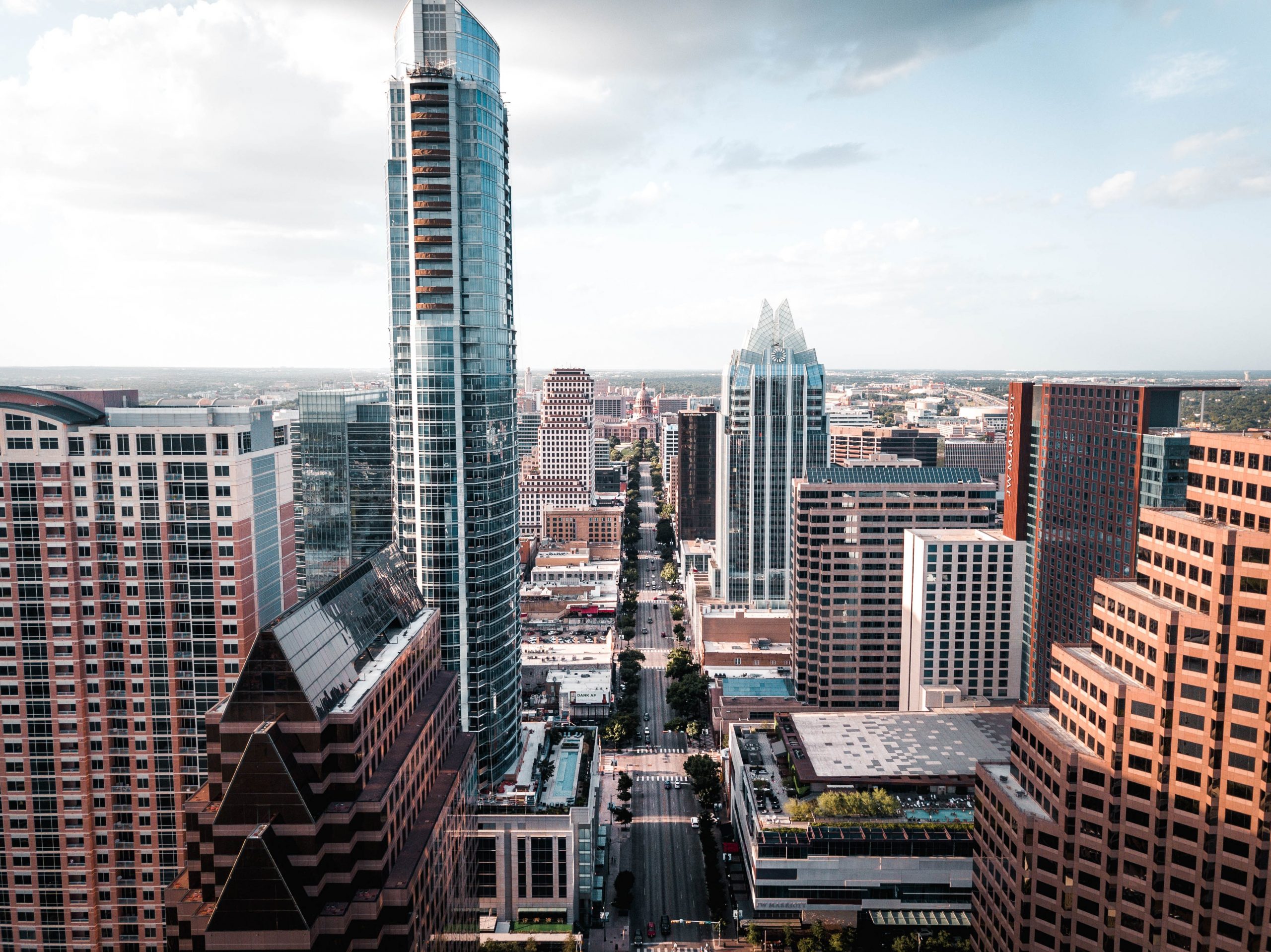 There are three good reasons to visit Austin. Barbecue brisket, live music, and swimming holes. Oh yeah, and Tex Mex food. Oh wait, there are some really awesome indie shops here, too. And Hill Country! Oh, did we already say brisket? (Yes, Franklin's is worth the wait — just get there early.) Another good thing is the Club Wyndham, right around the corner from famous Sixth Street. It's not quite "Keep Timeshare Weird," but it's close.
MIAMI: Marriott Vacation Club Pulse, South Beach
Directly on Ocean Drive, the Pulse is about as close to toes-in-the-sand as you can get on South Beach — not to mention the Art Deco Historic District, Lincoln Road, and all the fabulous outdoor cafés and nightlife venues SoBe is known for. The rooftop sundeck and spacious suites with blue-and-sea-green color scheme add to the life-is-a-beach vibe.